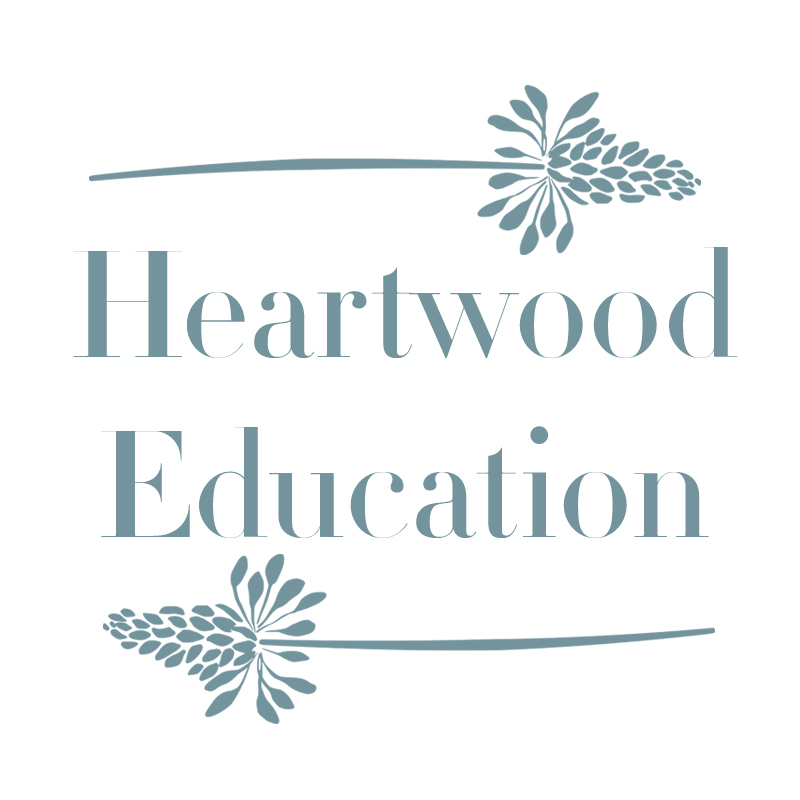 Accessing the Online Clinic
Accessing the Online Clinic
On the day of your appointment, you will be emailed a secure private link to the online session 5 minutes before your appointment time to enable you to access the online Clinic room. We find that Chrome or Firefox web browsers work best – Safari and Internet Explorer don't seem to work very well, and sometimes not at all.
As you enter the online clinic room you will be offered the choice to join with microphone or audio only, please select microphone, you may also have to 'allow' this on your browser too. It is helpful to have headphones with a microphone as this helps to cut down extraneous noise, but they are not essential. Please also turn on your webcam so that you & the practitioner can see each other.
The consultation part of your appointment takes up to an hour and a half, and you will be asked to return to the clinic session again – approximately 90 minutes after the end of your appointment – for the clinical student and the supervising herbalist to explain your treatment plan, and to organise how you will receive your herbal medicines.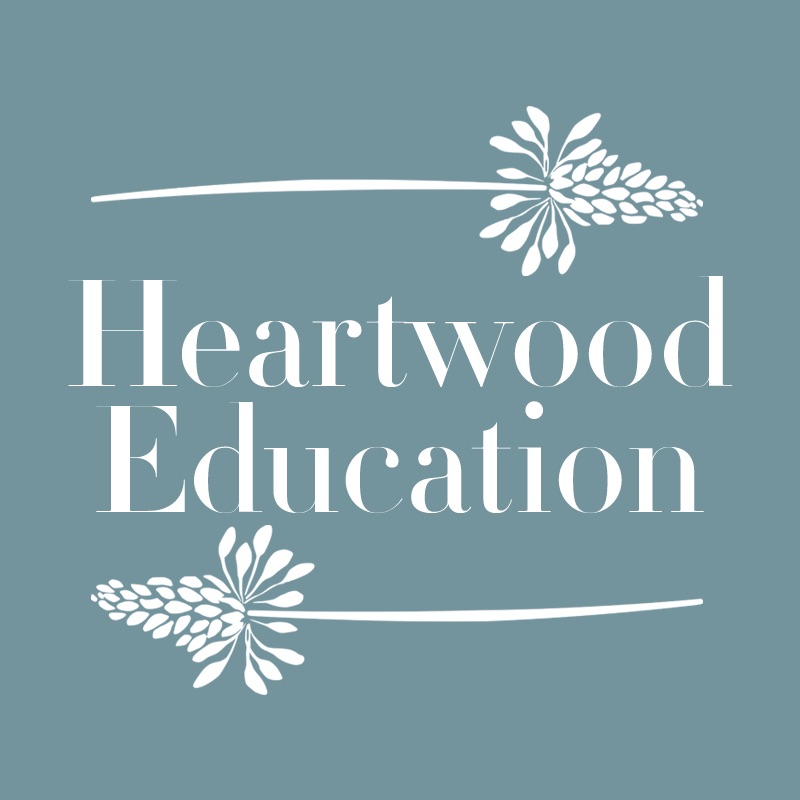 Need help?
Get in touch
Heartwood Education
19 Saltfield Crescent,
Luton, Bedfordshire,
LU4 9NU
+44 (0) 1342 824555