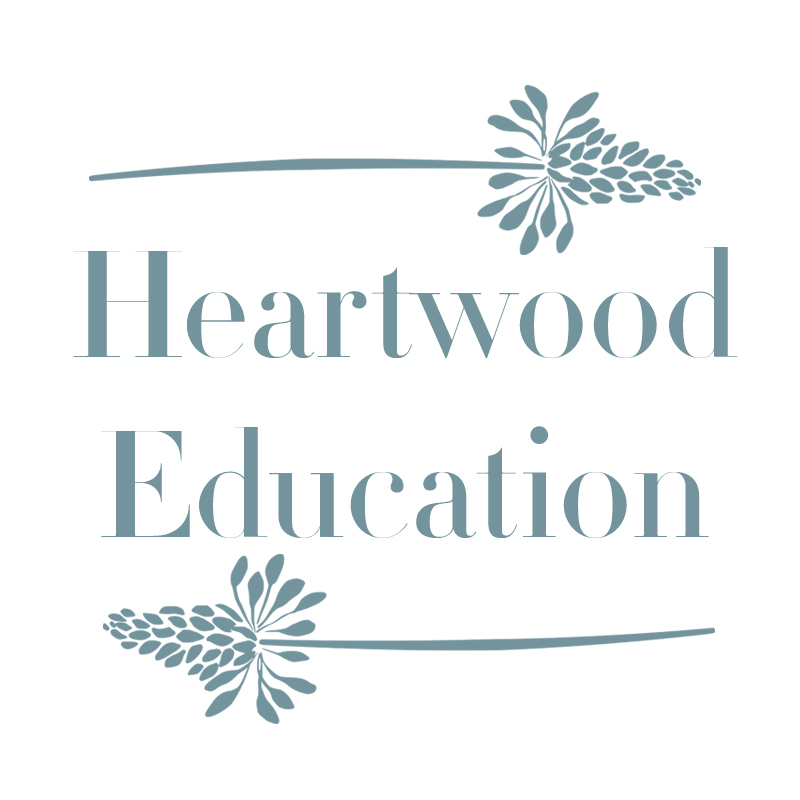 Online Training Clinic
Herbal Practitioners
Tuesday Clinic
The first 3 Tuesdays of the month:  9.30am – 5:30pm
Supervising Herbal Practitioner
Marcos Patchett AMH, BSc, MNIMH
Marcos has been a practising herbalist since 2005. He worked as a medical herbalist in King's Cross for several years (2004-2007 and 2012-2013) specialising in complementary care for people living with HIV, and practised from Neal's Yard remedies' Therapy Rooms in Covent Garden and, later, Notting Hill, for nine years (2007-2016). He worked as a dispenser in Middlesex University's Archway training clinic for their Western Herbal Medicine BSc in 2009-2010, and later as a clinical supervisor for the Western Herbal medicine BSc and MSc courses at Middlesex University's Integrative Medicine training clinic from 2013-2018, and at Westminster University in 2021-2022. Marcos is also a student of renaissance and classical astrological techniques, and a dedicated chocoholic; his first book, The Secret Life of Chocolate (thesecretlifeofchocolate.com), a fourteen-year project on the ancient history, usage, pharmacology, and cultural meaning of Cacao/chocolate, was released in 2020.
Teaching Support
Lara Jonasdottir BSc, MSc (Clin. Ed.) MNIMH
Lara Jonasdottir has been working as an herbalist for over 10 years. She had her own clinic in Dublin before joining Dilis and the clinical team in 2014. Lara has great passion for clinical and herbal education and holds a postgraduate diploma in Clinical Education.
Wednesday Clinic
First and third Wed of every month: 3pm-6pm
Supervising Herbal Practitioner
Kevin Orbell-McSean MNIMH, M.I.R.H.
Qualifying as a medical herbalist in 1988, Kevin is following in a family tradition of herbal practice that has continued for more than one hundred years. Since qualifying, Kevin has concentrated his professional life solely on herbal medicine and now has more than thirty-five years of clinical experience treating the wide range of illnesses that present in general practice.
Teaching Support
Alice Johnston DipHM Dipl.-Inf.Wirt (FH), MNIMH
Alice Johnston DipHM MNIMH, Dipl.-Inf.Wirt (FH), studied herbal medicine with Heartwood and graduated with distinction. She was honoured to be awarded the Arthur Barker Best Graduate award by the National Institute of Medical Herbalists. Alice runs her own herbal medicine practice and dispensary in Uphall, Scotland.
Alice studied languages in Koblenz, Germany and in 2005 graduated from the University of Applied Sciences in Cologne, Germany in the subjects Information Sciences and Business Administration. So far, she had two successful careers in the private and public sector and held roles in senior management.
She has been involved in the environmental movement for over 25 years and is interested in nature and plants with a special focus on Biophilia. In 2022 she co-ran a baseline study on Biophilia – Nature in Herbal Practice. She offers herb walks and talks to connect local people with their natural environment.
Thursday Clinic
Every Thursday: 1pm-5pm
Supervising Herbal Practitioner
Hananja Brice-Ytsma MSc, FNIMH
Hananja is a Fellow of the National Institute of Medical Herbalist, and has practised herbal medicine extensively in the UK working in private practice, in the training clinic at Middlesex University, and in hospital for over 30 years. She qualified as a Naturopath in 1982 and then as a Medical Herbalist in 1990. In 1995, Hananja helped pioneer Britain's first BSc degree in Herbal Medicine in partnership with Middlesex University, where she practised at the University training clinic. She is a co-founder and Clinical Director at the Heartwood Professional course. Hananja's practice marries science with tradition, using the knowledge gained from new research to enhance the established traditions of herbal medicine, including the crucial importance of nutrition to health. She has lectured widely throughout the UK for her specialist experience in gynaecology, paediatrics, pharmacology, and sees a large number of patients with gynaecological problems referred to her by GPs and hospital consultants. Hananja has contributed to the BBC series and accompanying books 'Grow your own drugs', and co-edited the book 'Herbal Exchanges'. Her last book 'Herbal Medicine in Treating Gynaecological Conditions', was co written with Adrian McDermott, and her latest book in the series is due in 2024.
Supervising Herbal Practitioner
Nathalie Chidley MNIMH
After first beginning to study herbal medicine at evening classes with Christopher Hedley in 1991, Nathalie formally qualified in 2000 with a BSc and then worked for 10 years as Dispensary Supervisor at the Archway Clinic of Herbal Medicine, the training clinic associated with Middlesex University's Herbal Medicine degree, the training clinic associated with Middlesex University's Herbal Medicine degree, working closely with her colleague Hananja Brice-Ytsma on a number of projects including a popular series of CPD lectures and workshopsAt this time she also contributed to the BBC series and accompanying books 'Grow your own drugs'. Since moving away from London, she has been practising as a herbalist in a market town in Suffolk.
Nathalie makes many of her own tinctures from herbs she grows on her allotment and has completed a number of postgraduate courses in the therapeutic use of oils, including essential oils, and the formulation of creams.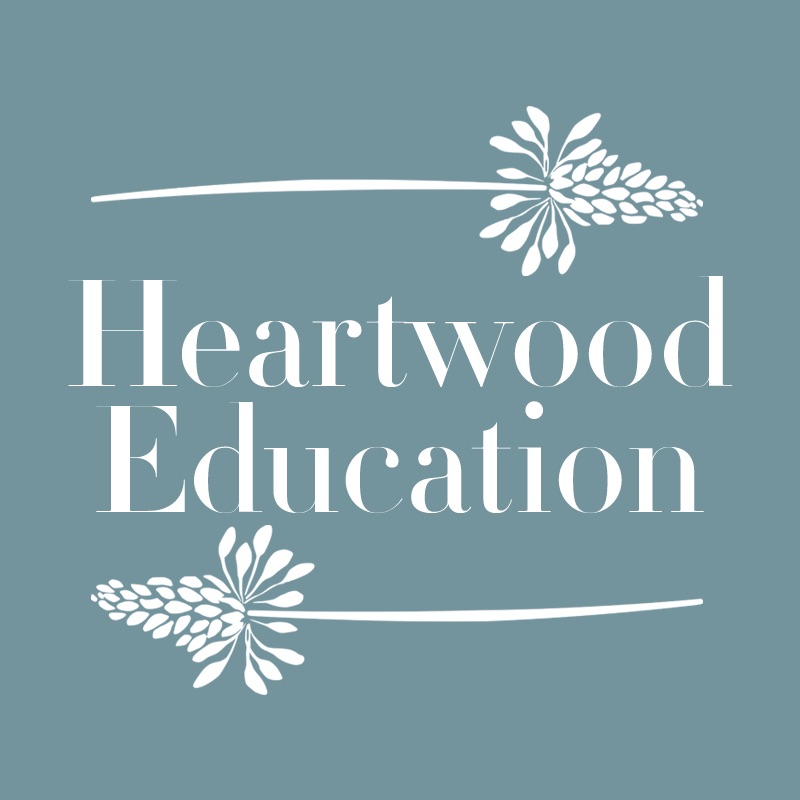 Need help?
Get in touch
Heartwood Education
19 Saltfield Crescent,
Luton, Bedfordshire,
LU4 9NU
+44 (0) 1342 824555