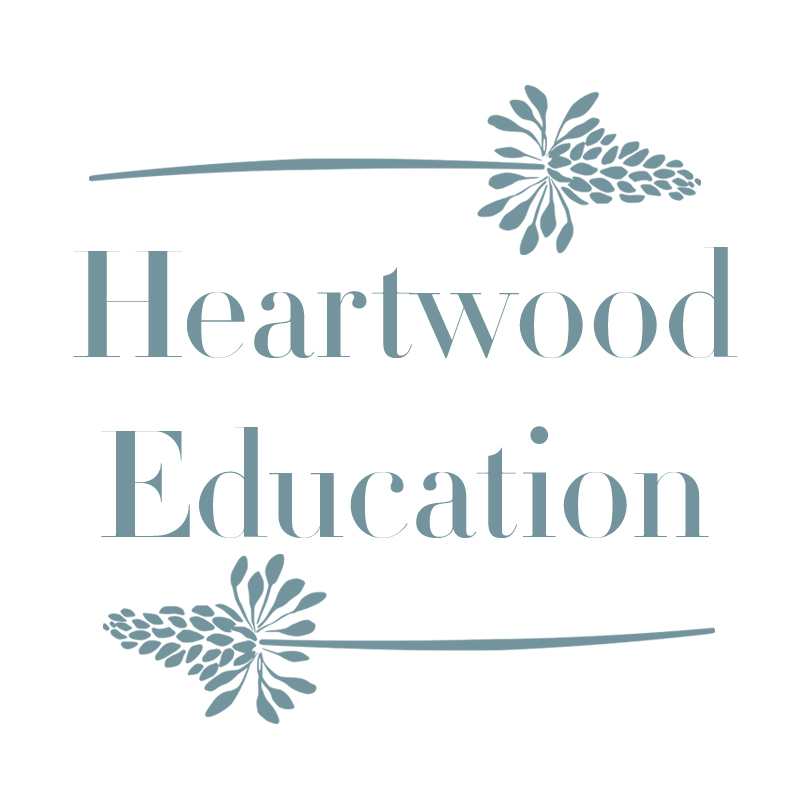 Online Training Clinic
Affordable Herbal Medicine Clinic
Consultations are taken by Heartwood students studying on the Professional Course, but each session and all treatment is overseen by an experienced qualified herbalist
Individualised treatment designed to suit you
All supervising herbal practitioners at the Heartwood online clinic hold a BSc/MSc degree or equivalent in Herbal Medicine, are members of the National Institute of Herbal Medicine and have between 20-35 years experience working with patients

Appointments
Tuesday Clinic
Supervising herbal practitioner: Lara Jonasdottir BSc, MSc (Clin. Ed.) MNIMH
Wednesday Clinic
Supervising Herbal Practitioner: Martin Schoenbeck BSc (Hons) MNIMH
Thursday Clinic
Supervising Herbal Practitioner: Calder Bendle MNIMH
Supervising Herbal Practitioners: Hananja Brice-Ytsma MSc FNIMH and Nathalie Chidley MNIMH
Please see the booking form for available dates.
Testimonials
'Absolutely incredible service. I spoke with the student and practitioner who are wonderful people. I was able to freely chat about all my concerns and not feel judged. These ladies allowed me to find hope, they encouraged me and also to come away knowing I have support going forward was a weight lifted.
Thank you so very much.'
'My consultation was extremely thorough and professional. I would definitely recommend Heartwood.'
'I found the process very supportive and all my questions were answered in a manner I could understand.'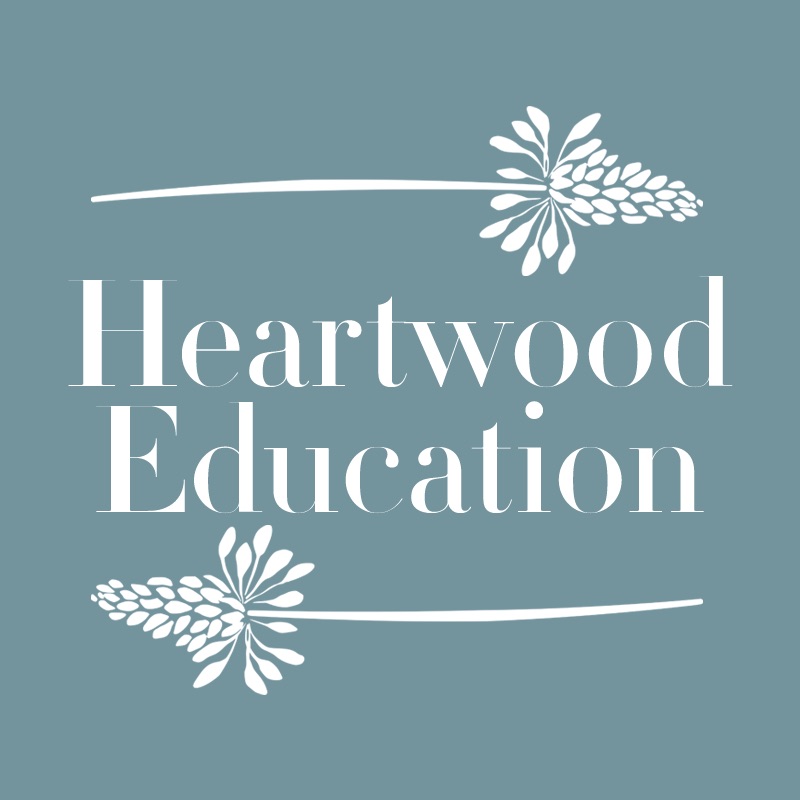 Need help?
Get in touch
Heartwood Education
19 Saltfield Crescent,
Luton, Bedfordshire,
LU4 9NU
+44 (0) 1342 824555