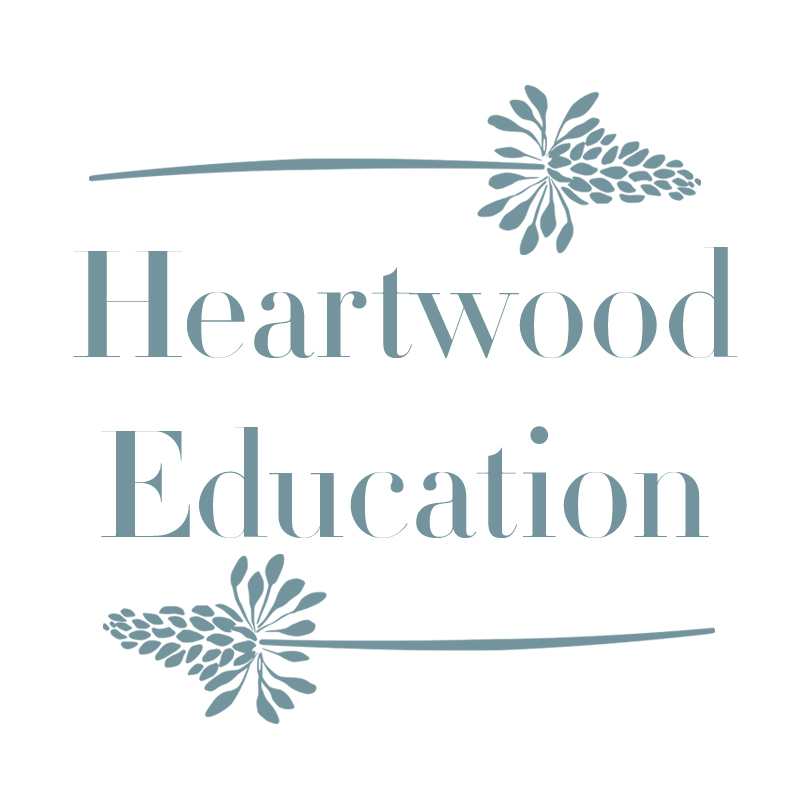 The Professional Course
A blend of online and in-person learning – lesson material is delivered online whilst clinical training comprises a mix of online and face to face training
Accredited by the National Institute of Medical Herbalist (NIMH) – on successful completion you will be able to apply for membership to NIMH and practice as a fully insured practitioner. NIMH is Britain's leading professional body representing herbal practitioners, established in 1864
Taught by expert and internationally renowned herbal practitioners
4 and 6-year courses available. Both courses start every September
Personal Tutoring – you will be allocated a personal tutor for the duration of your journey. Our personal tutors are all herbal practitioners and will support you on your journey
Weekly lessons are released during each term. You will also have access to a range of academic resources that have been designed to help you with your studies
Live webinars – typically each module has 2 webinars each term. There are three terms each year, the first starting in September, the second in January and the third April
The Curriculum
Your studies start with a focus on providing foundational knowledge in anatomy and physiology, materia medica, plant chemistry as well as how to find and evaluate knowledge sources relevant to herbal medicine. Building on this experience you will then study pathophysiology, extend your materia medica knowledge, learn how to make herbal medicines and start to develop your clinical skills in case taking and differential diagnosis as well as explore counselling approaches relevant to herbal practice.
Now about half way through your training you will study the therapeutic application of herbs for particular body systems, conditions and patient groups as well as explore human attraction to and relationship with nature in ways that may benefit yourself and your patients. You will also study and develop clinical examination skills and start to draw all the threads of your learning together in the first of two Integration Modules, where case-based learning guides your development of patient-centred clinical reasoning.
In the final phase of your studies you continue your exploration of the therapeutic application of herbs and hone your clinical examination skills to enable you to select and fluently perform examinations relevant to your future patients. You will also learn how to set up and manage your future practice and complete your second Integration Module of case-based learning. With this behind you, you will take your final clinical exam.
Your studies will comprise 3600 academic study hours, plus 500 clinical training hours. Choose the course that suits your needs: the 4 year course will require approximately 21 to 30 hours study a week for 40 weeks a year, and the 6 year course will require approximately 14 to 21 hours a week for 40 weeks a year. 17 modules are studied in total, normally 4 modules a year on the 4 year course and 3 modules a year on the 6 year course. When you start your clinical training (in year 2 of the 4 year course and in year 3 of the 6 year course) this will take up additional time, starting at a few hours a week and increasing to about a day a week as you progress through your studies.
The Tutors
The Professional Course Tutors and Contributing Lecturers are experienced herbalists and educators, with many having experience in Higher Education. While many of them are quietly getting on with their practices, bringing the benefits of plant medicine to their patients, they have also developed particular flavours and interests.
For example, bendle's knowledge of herbal medicines as living plants is second to none and reminds us of the benefits of relating to medicines this way; Hananja Brice-Ytsma has a particular interest in herbal gynaecology and has authored books on this subject; Anita Ralph also has an interest in herbal gynaecology and works with a consultant gynaecologist; Dr Nic Rowley is a medical doctor, musician and author who has been a key figure in establishing standards in herbal education in the UK; Chanchal Cabrera is an internationally renowned educator with an interest in supporting patients with cancer who has published a book on this subject and is also a horticulture therapist; Steve Taylor has a passion for humoral medicine and has also had a book published on this key aspect of our herbal tradition; Dr Dilis Clare and Dr Mary Bove bring a wealth of experience and provide pearls of clinical wisdom; Melissa Ronaldson can be credited with pioneering counselling skills for herbalists and also provides first aid and acute herbal medicine for refugees; Dr Graeme Tobyn and Alison Denham have taught widely in Higher Education, contributing hugely to research into herbal medicine; Dr Beth Caldwell resources her expertise as learning developer in the Faculty of Health and Medicine at the University of Lancaster to help guide our students in their academic skills; jim mcdonald infects us with his love of plant energetics; Dr John Campbell has decades of teaching experience in anatomy and physiology that he shares in his unique and accessible teaching style and has also developed an expertise and international reputation in understanding covid-19; Dr Rachael Frost is a herbalist and researcher with an interest in the treatment of older people; Andreas Syrimis is an osteopath and herbalist who has pioneered the teaching of clinical examination skills for herbalists; and Marie Reilly teaches internationally and has an interest in reproductive health and fertility and has published a book on this subject.
We also have a wide range of clinical trainers, each with their own styles of practice, enabling students to find their own feet as they grow their clinical experience. For example, we are lucky enough to have Hananja Brice-Ytsma, Chanchal Cabrera, Marie Reilly, Dr Amparo Aracil, Robyn Soma, Dr Dilis Clare, Maureen Robertson, Julian Barker, Kevin Orbell-McSean and Marcos Patchett with us to guide students at the coal-face of herbal medicine.
Testimonials
'Heartwood was an immensely positive experience for me; the flexibility of the course meant I was able to fit it around family and work commitments. Lessons gave breadth and depth to our understanding about, not just herbalism, but also about ecology, biology, psychology, business skills and so the list goes on! I've felt so enriched and inspired by it that it has not only provided a great foundation for my herbal practice but has seeped in to all areas of my life.'
'I am so incredibly proud to be a graduate of Heartwood's professional course… the academic standards were
high, the training rigorous and the positive pastoral care beyond compare.'
'The knowledge and skills I obtained through my studies at Heartwood was life-changing. My family and I
improved our health significantly and I continue to use the skills in my herbal medicine practice to help others. 
Heartwood has supportive tutors who appreciate and share their enthusiasm for medicinal plants – and the
wonders of the human body.'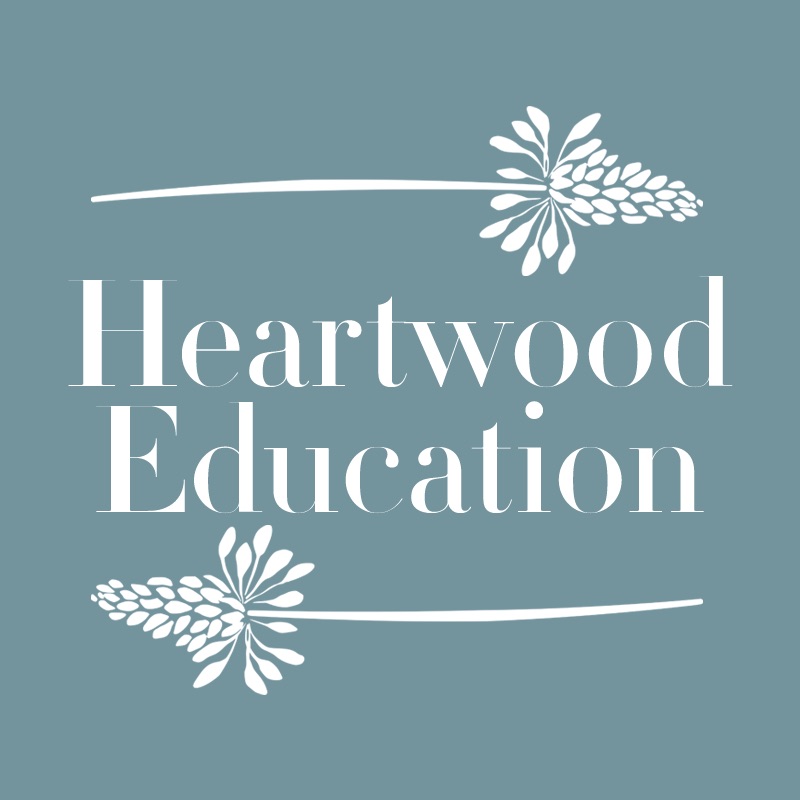 Need help?
Get in touch
Heartwood Education
19 Saltfield Crescent,
Luton, Bedfordshire,
LU4 9NU
+44 (0) 1342 824555