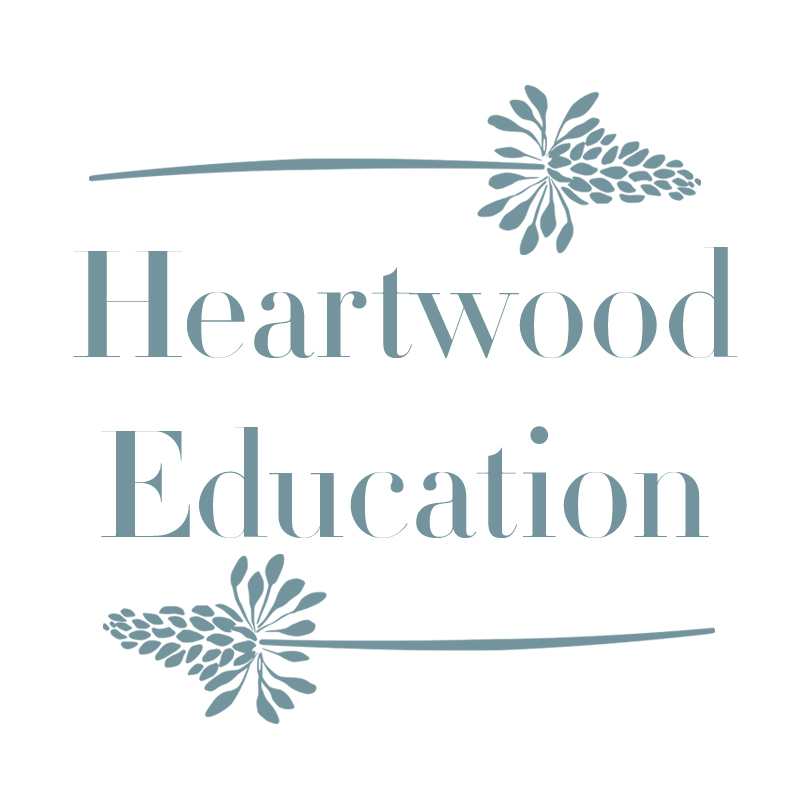 The Foundation Course
A one year course that starts every March, June, September and December
12 online units comprising 120 study hours, offer a broad introduction to the field of Herbal Medicine, with emphasis on the practical use of herbs to treat common ailments
Our expert herbal practitioners/tutors will guide you in your learning
Monthly live webinars provide a dynamic environment for pursuing your learning
Online lessons are made up of a mixture of videos and supporting documents
Interactive forum – our expert tutors will answer your questions and support you in your growing knowledge
Stepping stone to the Professional Course – Foundation Course graduates may apply for entry to the Professional Course
The Curriculum
The Foundation Course is studied over one year and is comprised of 12 units. Each unit is released monthly and is accompanied by a live webinar in which you can ask our tutors questions that have arisen during your studies. Key topics include:
The history, scope and philosophy of plant-based medicine
Plant Science – learn about plant classification and plant anatomy, and the basic pharmacology of major plant families
Materia medica – covering 15 key medicinal plants that are central to herbal practice
An introduction to Anatomy and Physiology
An introduction to Pathophysiology, providing an understanding of how the body becomes unwell
An introduction to Nutrition
In-depth exploration of commonly seen conditions in herbal practice and how the patient can be helped by herbal medicine, diet and lifestyle
The Tutors
The Foundation Course Tutors are all experienced herbalists, bringing a wealth of experience and perspectives to your studies.
You will have the pleasure of learning directly from Anita Ralph and Mary Tassell, co-creators of the content, who are often in conversation with each other in the lesson videos, drawing out important points and adding engaging perspectives. Anita has a very busy practice and a particular interest in female health and works with a consultant gynaecologist and obstetrician. She has taught widely at all levels, including on the Professional Course and at Master's level. Mary has also taught widely, including Anatomy and Physiology in the Professional Course, and has an uncanny ability to be able to explain complex matters without over-simplifying. They also both have a sense of humour that comes through and aids their teaching.
Each student cohort is also guided by a pair of Foundation Course tutors in forum discussions and webinars. These tutors have developed particular interests for the benefit of their patients, with these flavours adding richness to the student experience. For example, Delphine Sayre (the Foundation Course Leader) also has a qualification in psychotherapy; Sue Bottomley has a background as a pharmacist and has taught pharmacology; Abi Akinola has a background in mental health and running community workshops; Rasheeqa Ahmad is a community herbalist aiming to created landscapes of healing everywhere; Sophie Outen has a particular interest in immune system conditions and works with a forest school; and Amanda Rew is a gardener who offers horticulture training to young people with learning disabilities.
Testimonials
'Coming from a non- medical background, Heartwood has been a wonderful experience.
Accessible, interactive bite sized segments throughout the course. I was nervous that it's been some time since I have studied, but the tutors were very supportive, guiding me via webinars and messaging. The class forum enabled me to interact with like- minded individuals. Thanks to Heartwood, I have the confidence to start the Professional Course this year.'
'The Heartwood Foundation Course provides an immersive landscape of study, coupling depth and breadth of
material with organised feedback. Disconnection to the natural world of healing plants falls gently away, through careful and supportive guidance of energetic tutors.
The blended study approaches create wonderful balance to stay alert and focused. This course expertly provides a gateway to further study whilst being wholly complete as a resource for self practice.'
'I found the course very in-depth and the online Q&A seminars were excellent. I did worry at the start that it was going to be quite fluffy, so was very pleased to learn that the tutors took an academic, evidence-based approach as well as taking into account traditional uses. The other students have also been fantastic – really glad I took the plunge.'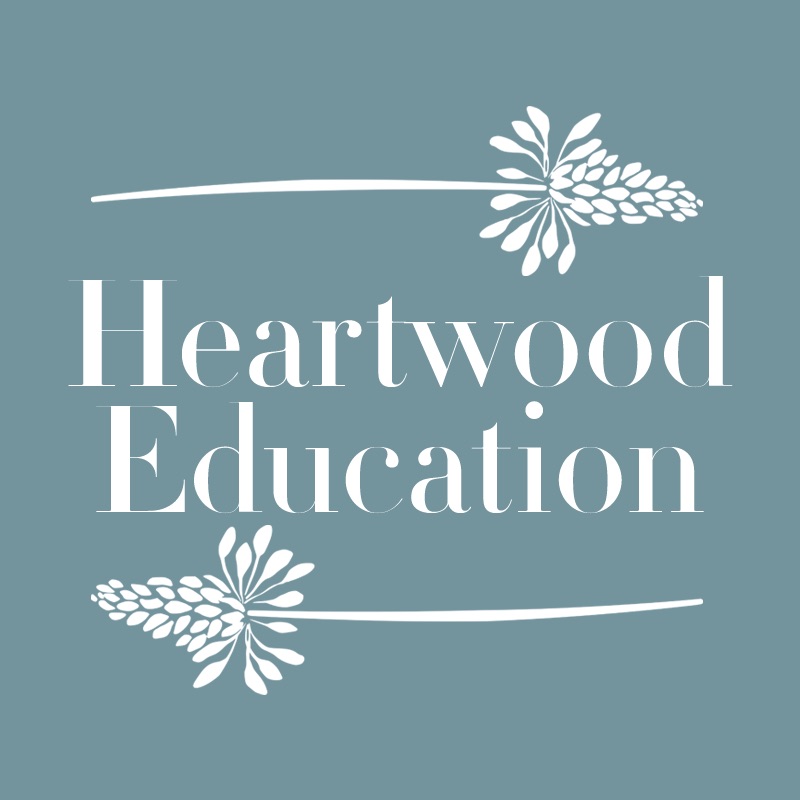 Need help?
Get in touch
Heartwood Education
19 Saltfield Crescent,
Luton, Bedfordshire,
LU4 9NU
+44 (0) 1342 824555